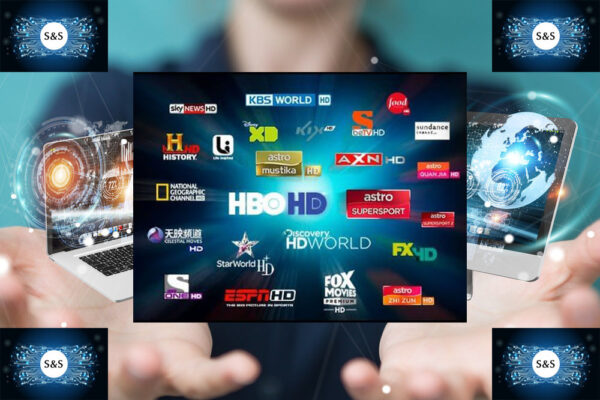 IPTV SR-1 high speed, stable server. more than 9,000 free & premium channels, around the world, also more than 5,000 globalized entertainment contents, most cheapest subscription
Description
Pay attention: Each account is for ONLY one (1) device. If used for more than 1 device,
the account will be blocked forever, with No right to ask for refund
stable server, fast , works on over all device
iPhone – Android – Smart tv – LG Smart tv – Android box tv – Android phone and over all networks, with data saver , and even with slow connection work fine.
IPTV more than +9,000 channels of Free To Air (FTA) & premium ($$$), also more than +5,000 on demand contents included, with frequently update of movies, series, and tv show, of popular productions around the world.
Sport , Movies , Family , Documentary , & Kids Channels from EU , US , Arabic Region , Latina , and others.
Subscript on the website for annual, and if you want send us email for monthly subscription
Note 1 : No local TV channels of all countries.
Note 2 : You can request 24 hours free test account.
Note 3 : Sometimes our services need update, so maybe our services will suspend for short time.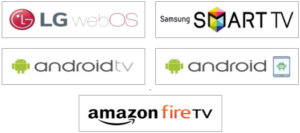 IOS – iPhone – iPad – AppleTV .. App Download
Android – Samsung – Huawei – HTC – Android TV – Android Box
IPTV SR-1 high speed very stable server. more than 9,000 free & premium channels, around the world, also more than 5,000 globalized entertainment contents, most cheapest subscription